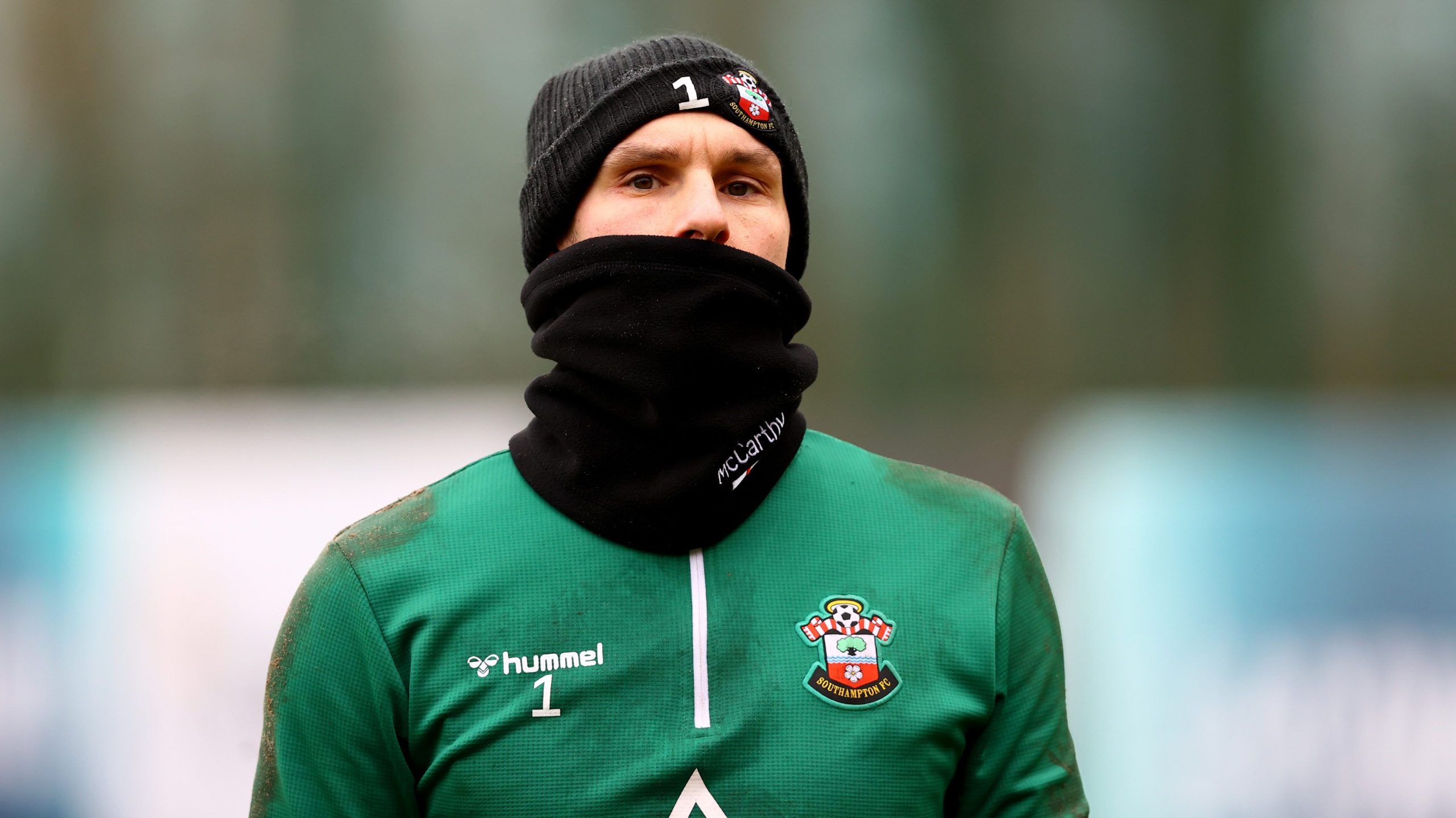 A Cold Weather Guide for Goalkeeper's – During the Winter months, the goalkeeping position can not only be the loneliest, but the coldest position on the pitch.
Whilst other players are constantly on the move, a goalkeeper can often be static for large portions of a match, making the cold their worst enemy.
We've put together an ultimate guide for gloves, accessories & equipment to help you tackle these harsh winter months!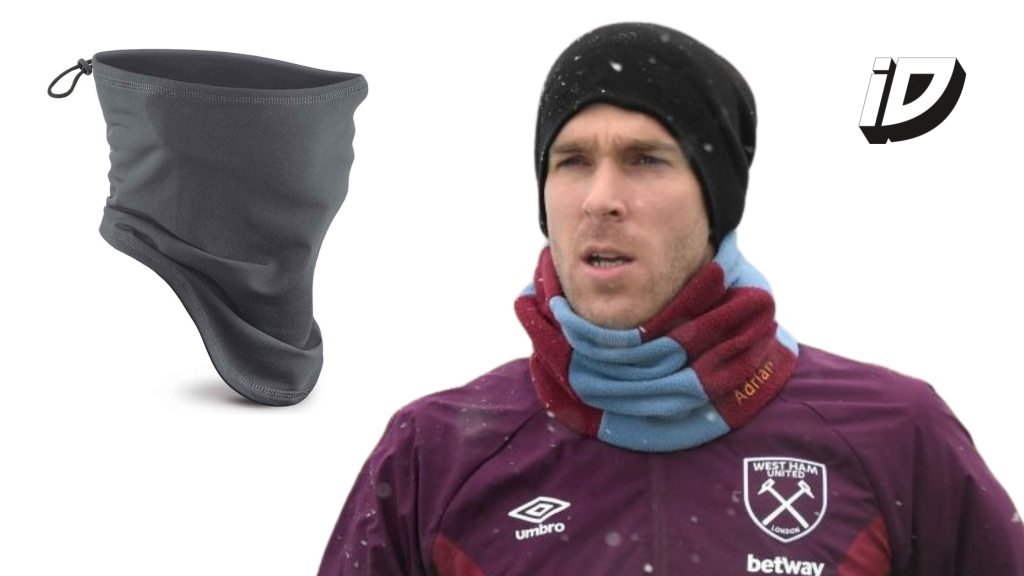 These are undoubtedly an essential when it comes to Winter training. Whilst the main function of the snood is to provide that extra bit of warmth, they can also play a role in preventing muscle strains/injuries in the neck.
We offer a wide range of neck warmers at Just Keepers, with the Keeper iD collection being particularly popular. Jordan Pickford, Kasper Schmeichel and even Mario Balotelli are just some of the many pro's that have trusted our snoods over the years. The Keeper iD options are also available with free personalisation!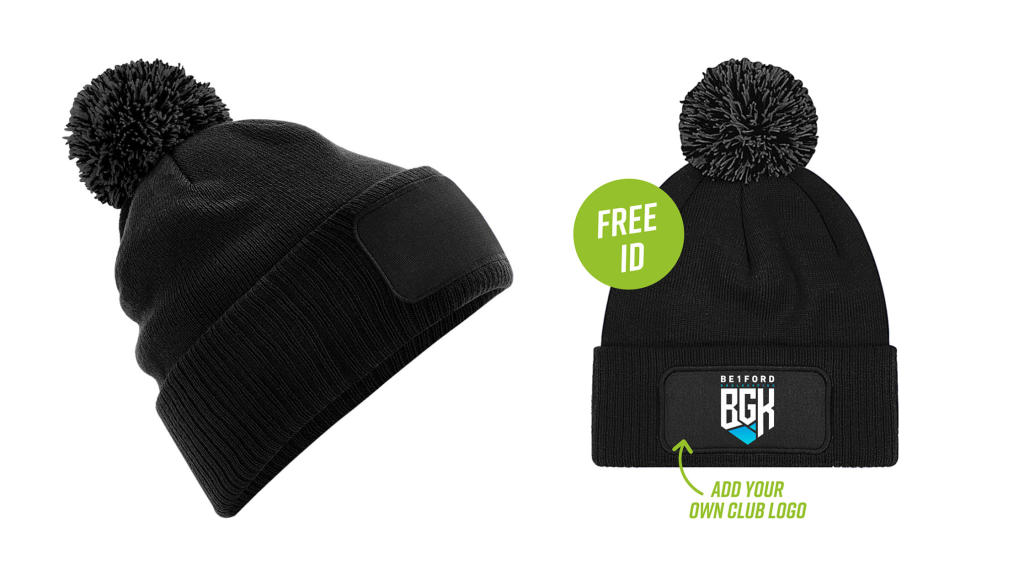 Whether you are warming up or even just training, a beanie or bobble hat is ideal for keeping your head and ears toasty. From Nike to Uhslport, we have plenty of options to meet your needs.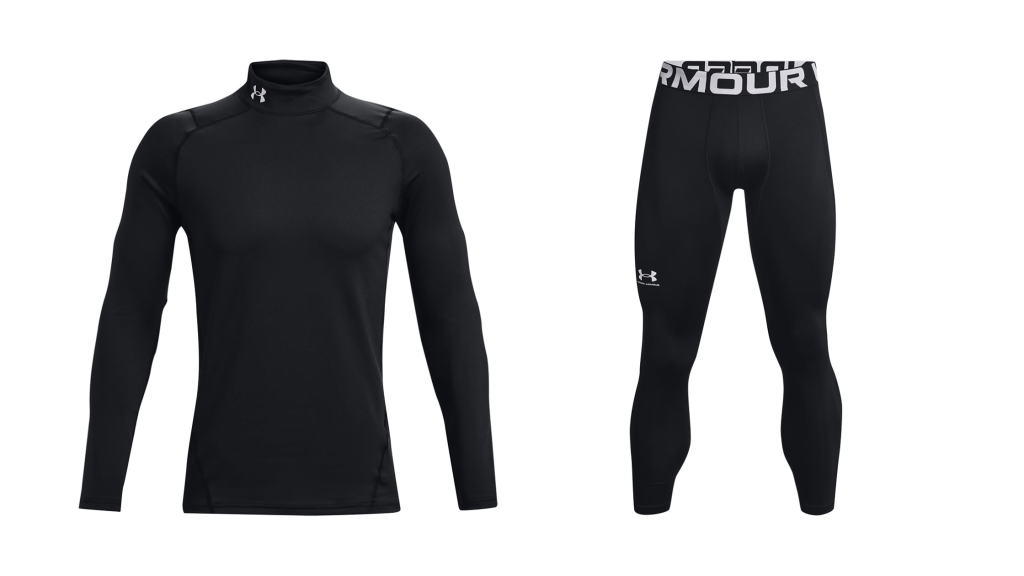 Perfect for both training and matches, base layers are a must have for goalkeepers. Made for high performance, they can add that vital extra layer of warmth, whilst also allowing for ventilation. Brands such as Under Armour use fast-drying technology to ensure the best performance in wet conditions as well.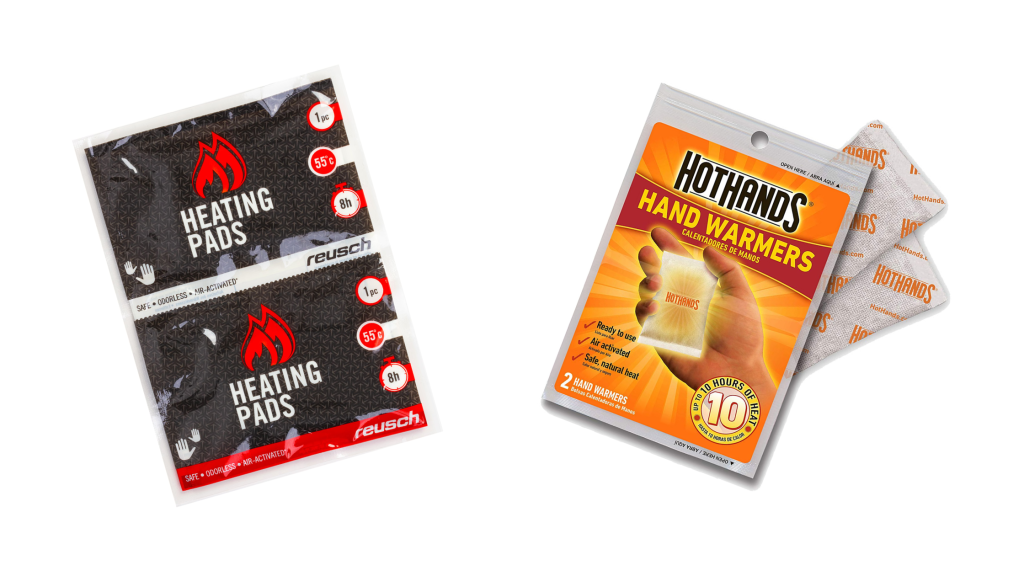 Reusch & Hot Hands each have their own take on the hand warmer. These small pads are activated by air to provide hours of safe, natural heat. Each one is single use and takes no longer than 30 minutes to warm up, ideal for both goalkeepers and spectators!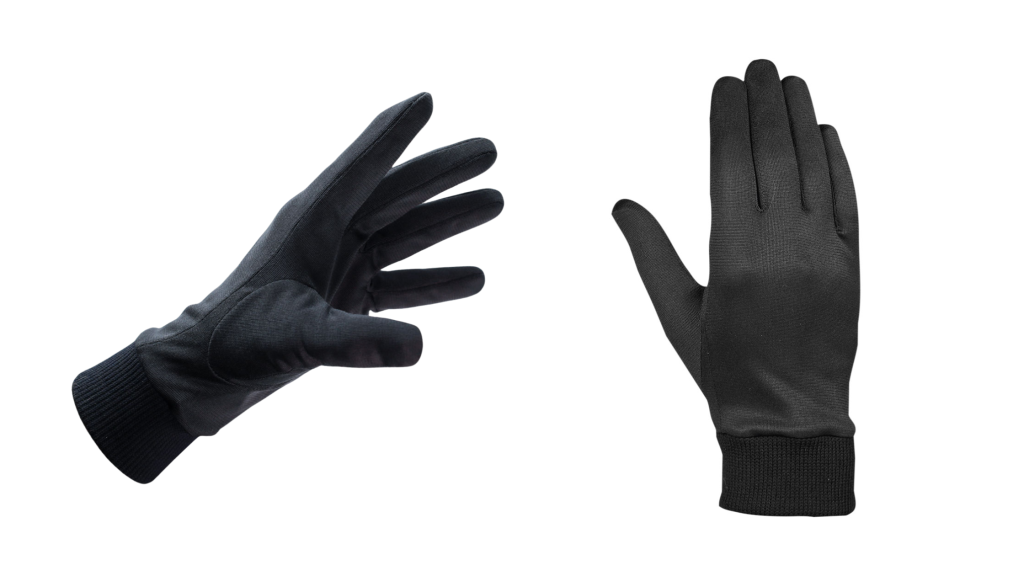 Combining their knowledge of goalkeeping and skiing, Reusch have delivered a fantastic product for number one's. Their Dryzone Inner Glove is made to be worn under your goalkeeper gloves to offer an extra layer of protection from the extreme weather conditions. These are definitely worth trying out!
Cold Weather Goalkeeper Gloves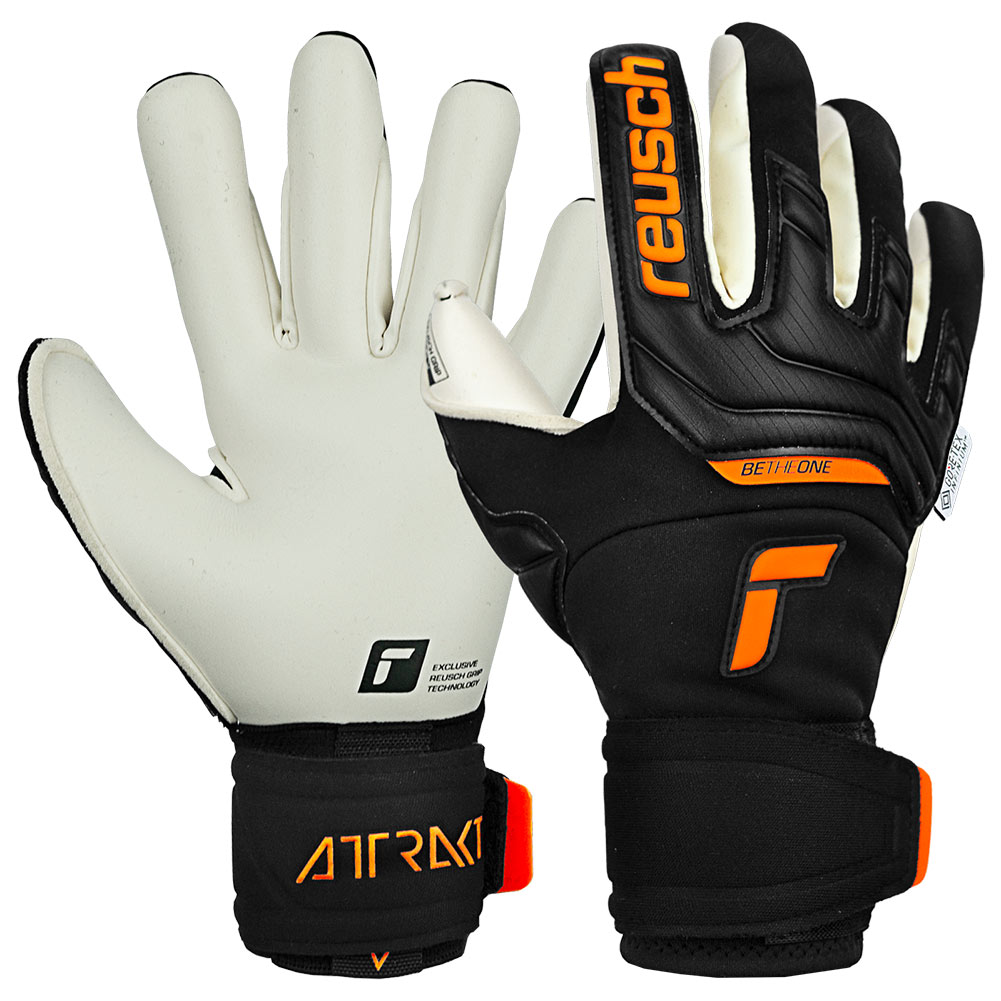 Including an inner fleece lining, this Reusch model boasts a 3 layer GORE-TEX INFINIUM base material. Labelled as 100% coldproof, the unique construction offers full protection from the wind & most adverse weather conditions.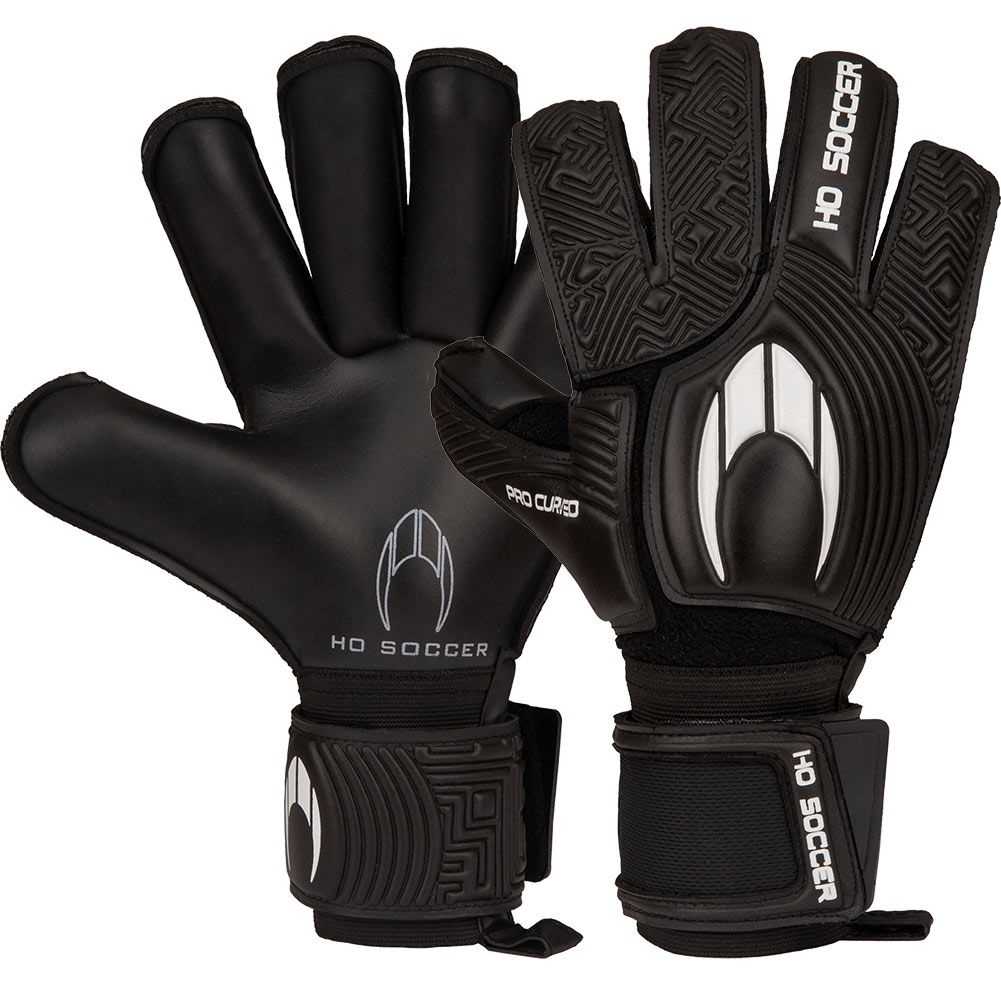 New and improved for 2023, HO Soccer unveiled their Winter Fleece model. This special Winter edition utilises thicker, substantial materials in the body to give greater comfortability and warmth.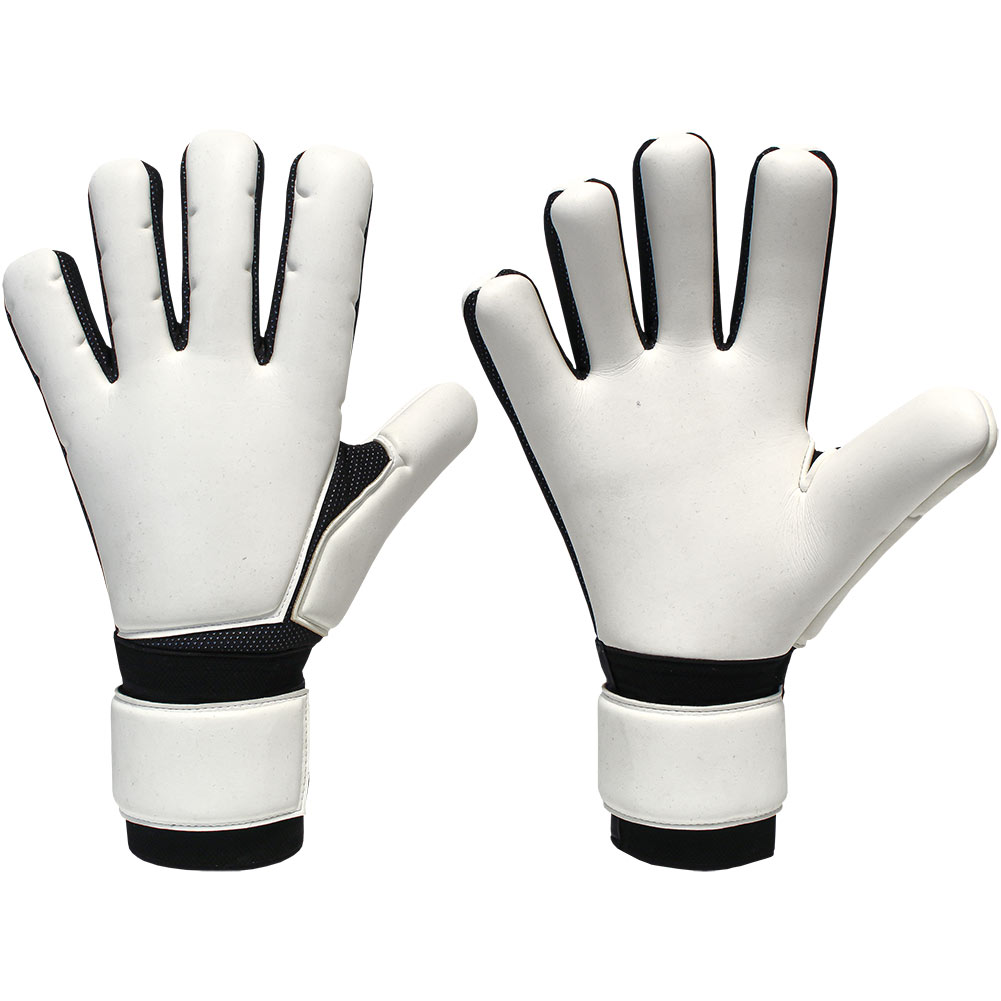 Using Wind Block technology, this glove guarantees to keep your hands warm and ready for action. The Wind Block Membrane runs throughout the whole of the glove and finger gussets for absolute windproofness.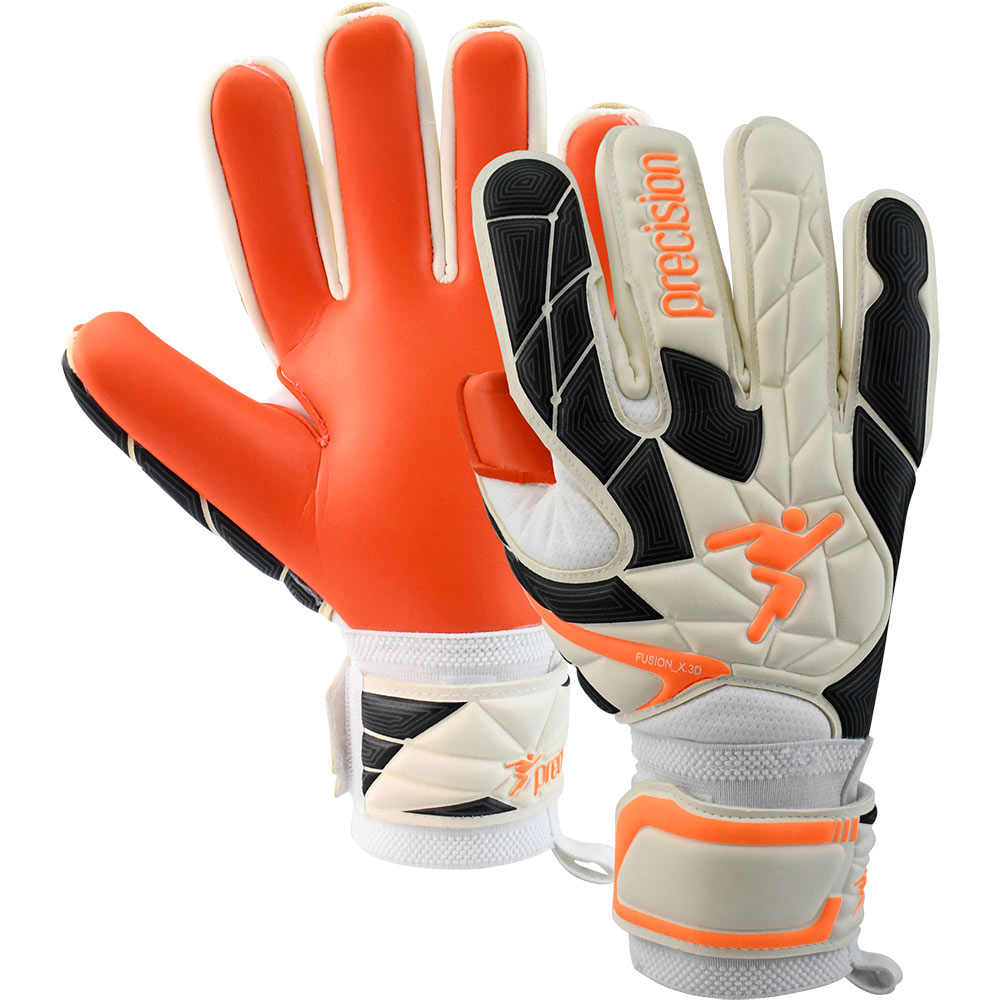 Precisions answer to beating the freeze is their Fusion_X.3D model. Similar to some of the other gloves on this list, Precision utilises an ultimate wind stopper underhand fabric to keep the breeze at bay.
These are just some of the Winter gloves we have available. For the full range of cold weather gloves, check out our website below!
Shop all the latest goalkeeper gloves from all the major brands, at Just Keepers. We offer the best range of goalkeeper gloves, goalkeeper clothing and goalkeeper essentials anywhere in the world.

All of our products are hand picked to offer you all the products you need all in one place. Remember we are the original online goalkeeper specialists…
Just Keepers – The Number Ones Number One