The FIFA 22 ratings were released yesterday by the team over at EA Sports ahead of the games official release, later this month.
In a topic that always causes controversy, we were eager to see which keepers had caught the eye of the developers at EA.
Therefore, we decided to take a look at the top 7 highest rated goalkeepers in FIFA 22.
7. Ederson – 89 Overall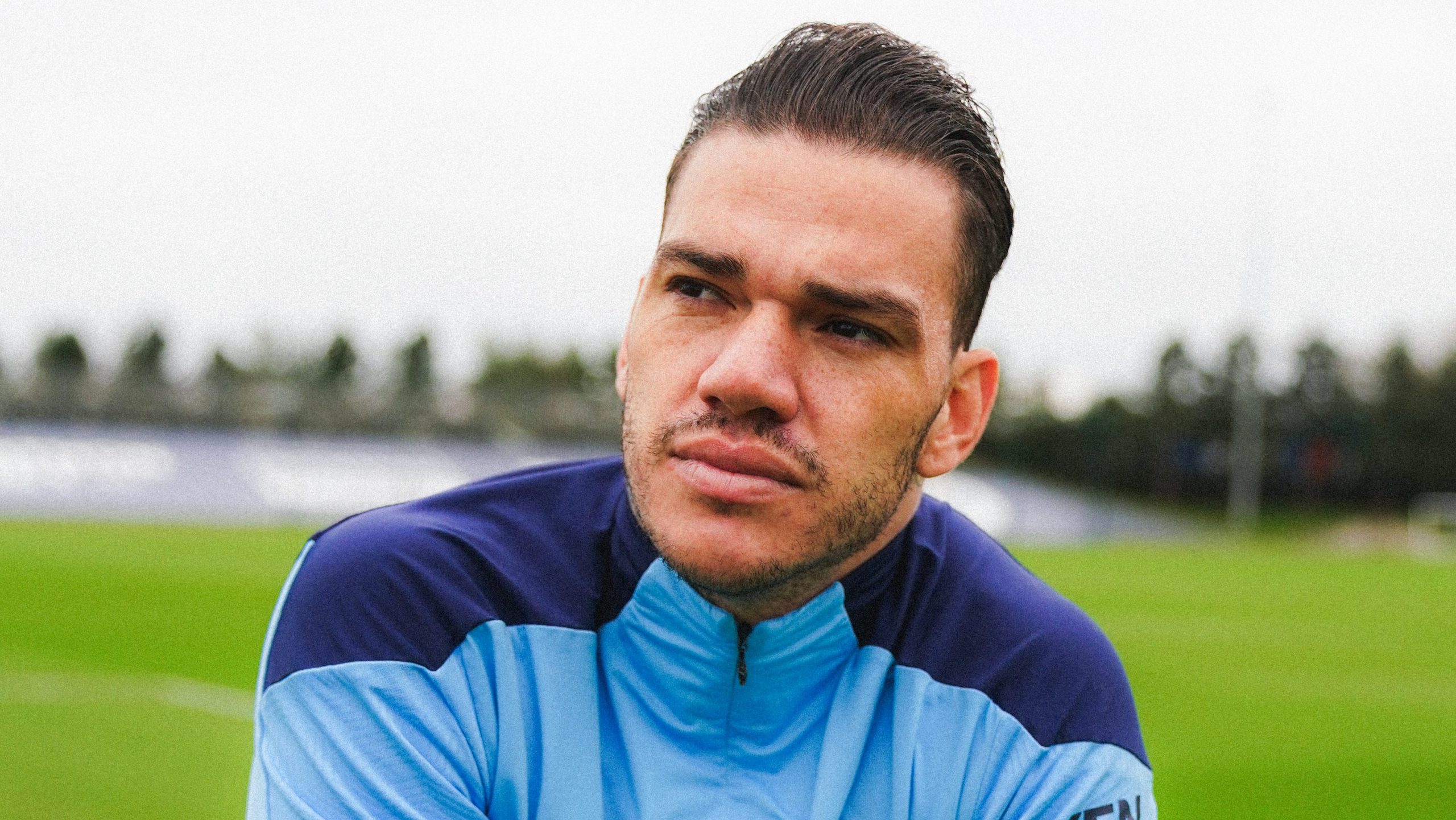 Coming in at 7th on the list is Manchester City's goalkeeper, Ederson. Getting his hands on both the Premier League title & Carabao Cup meant that Ederson would go from an 88 rated card, to an 89 in this years game.
6. Thibaut Courtois – 89 Overall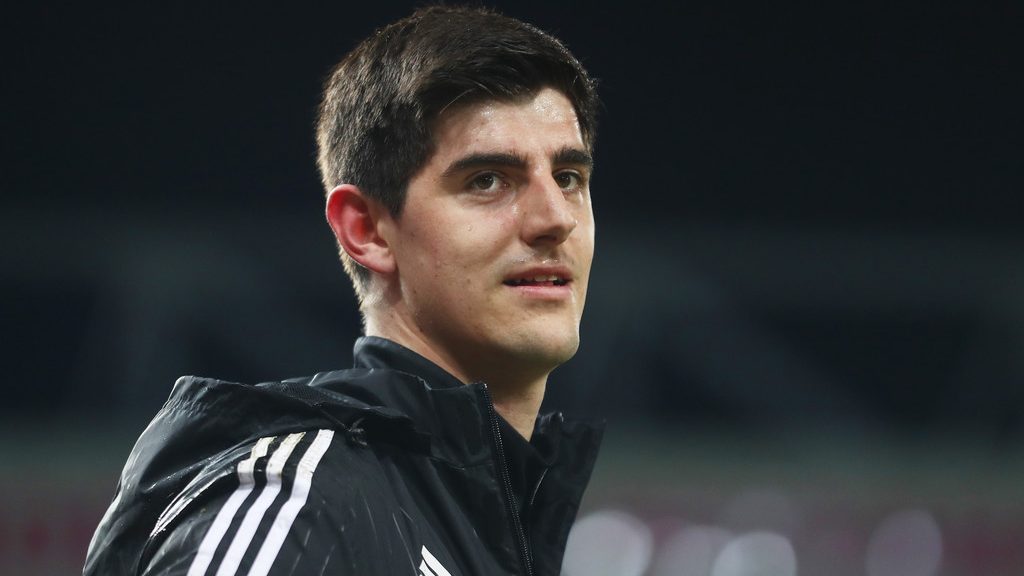 Courtois' rating stays the same this year after Real Madrid were edged to the title by his former team, Atlético Madrid.
5. Alisson – 89 Overall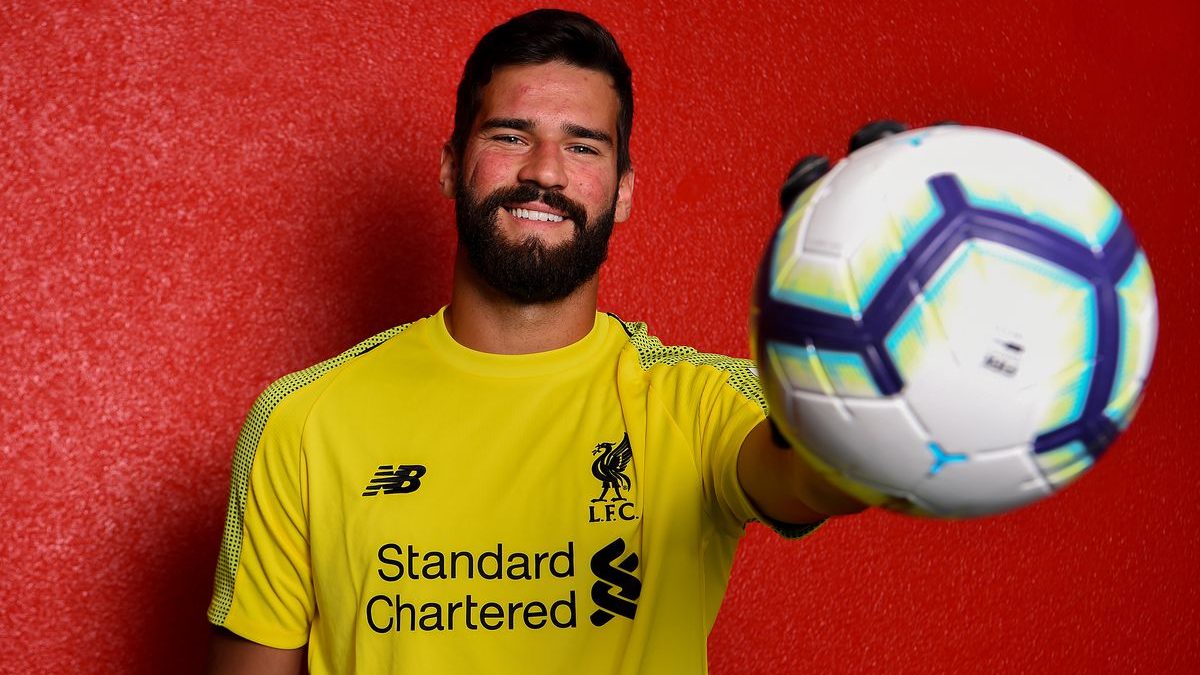 Alisson is the only keeper on this list who's rating went down, going from a 90 rated card to an 89. This will likely be down to Liverpool's poor title defence in the 2020/21 campaign, which saw them finish some way off the league leaders.
4. Gianluigi Donnarumma – 89 Overall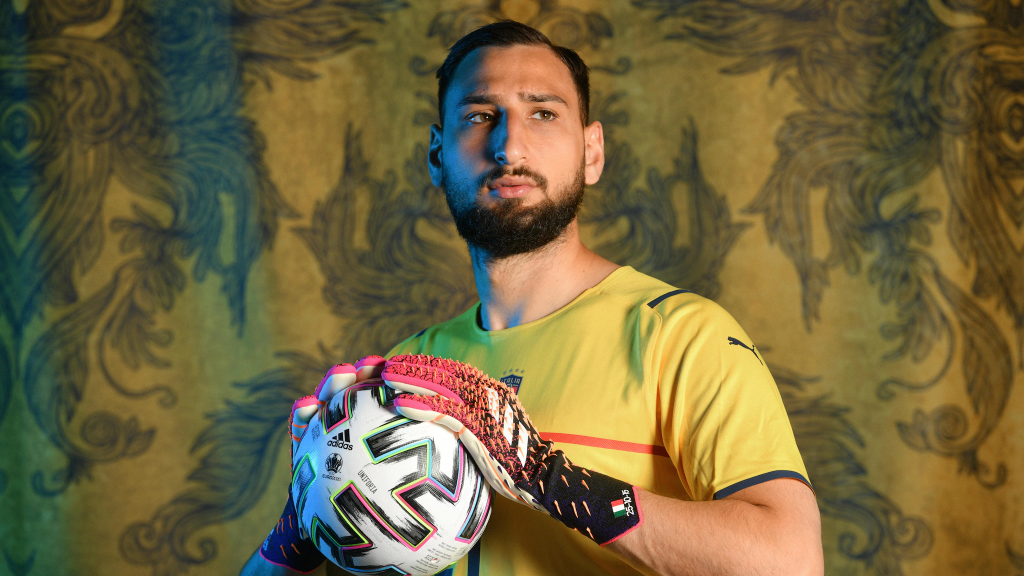 The 22 year old clearly made an impression this season, with his card going up by a massive 4 ratings! Donnarumma really made his mark at EURO 2020, with a string of exceptional performances in Italy's road to glory.
3. Marc-André ter Stegen – 90 Overall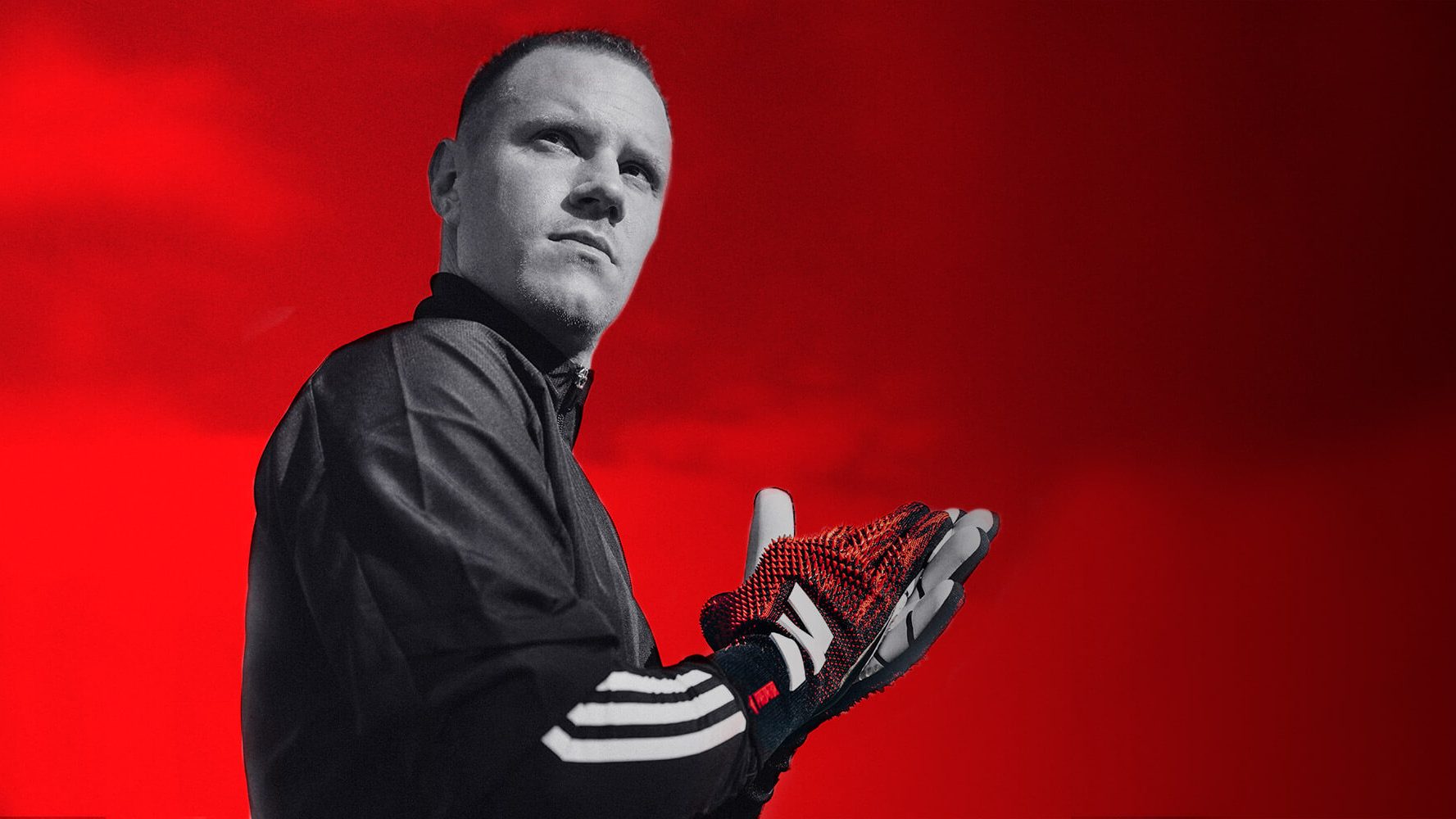 In what was a below par season for Barcelona, ter Stegen managed to keep his rating the same and ultimately make the top 3 of this list.
2. Manuel Neuer – 90 Overall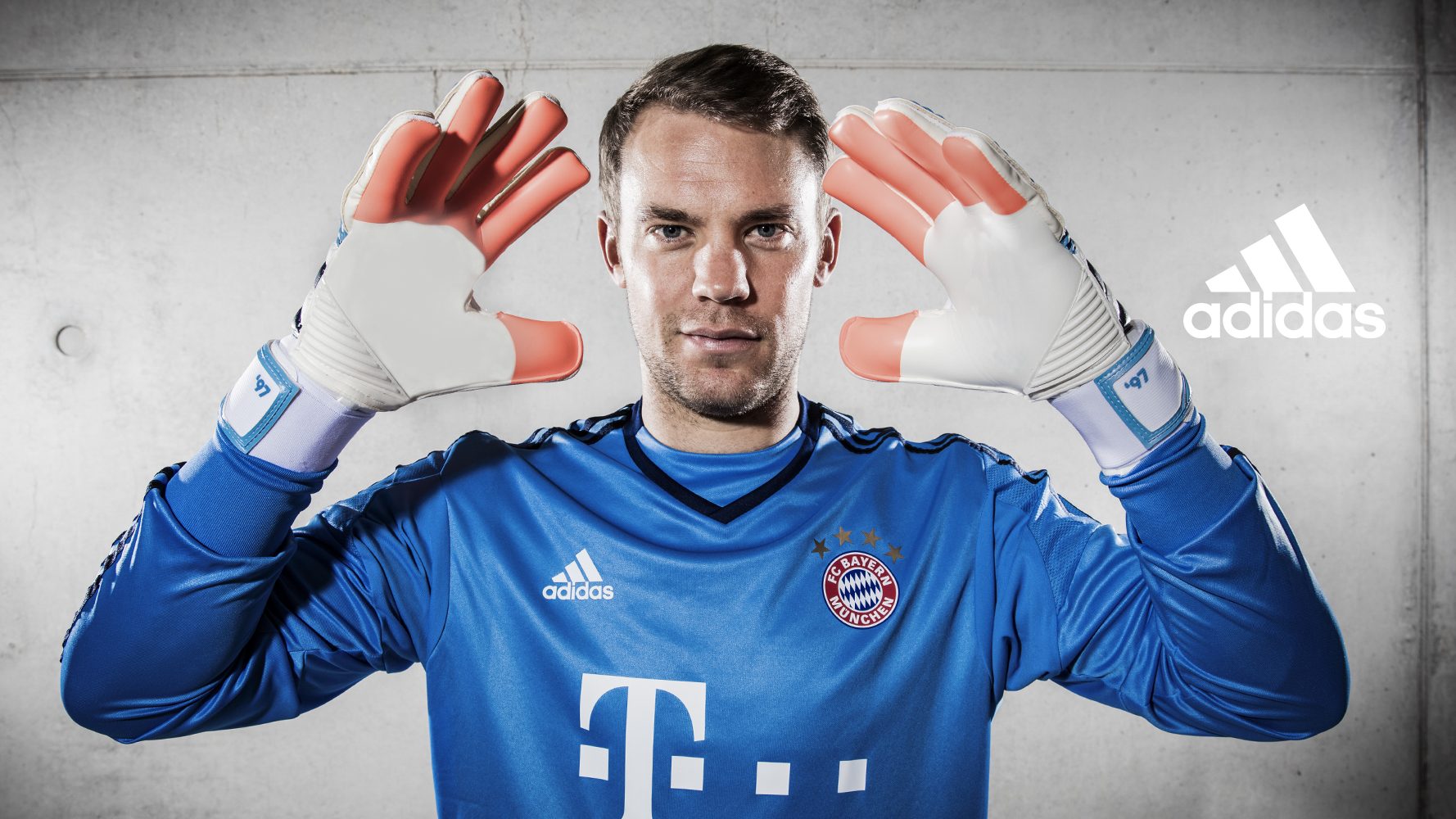 Following another dominant season in German football, Neuer was handed an upgrade in FIFA 22. This makes him one of only three goalkeepers to be honoured with a 90+ rated card.
1. Jan Oblak – 91 Overall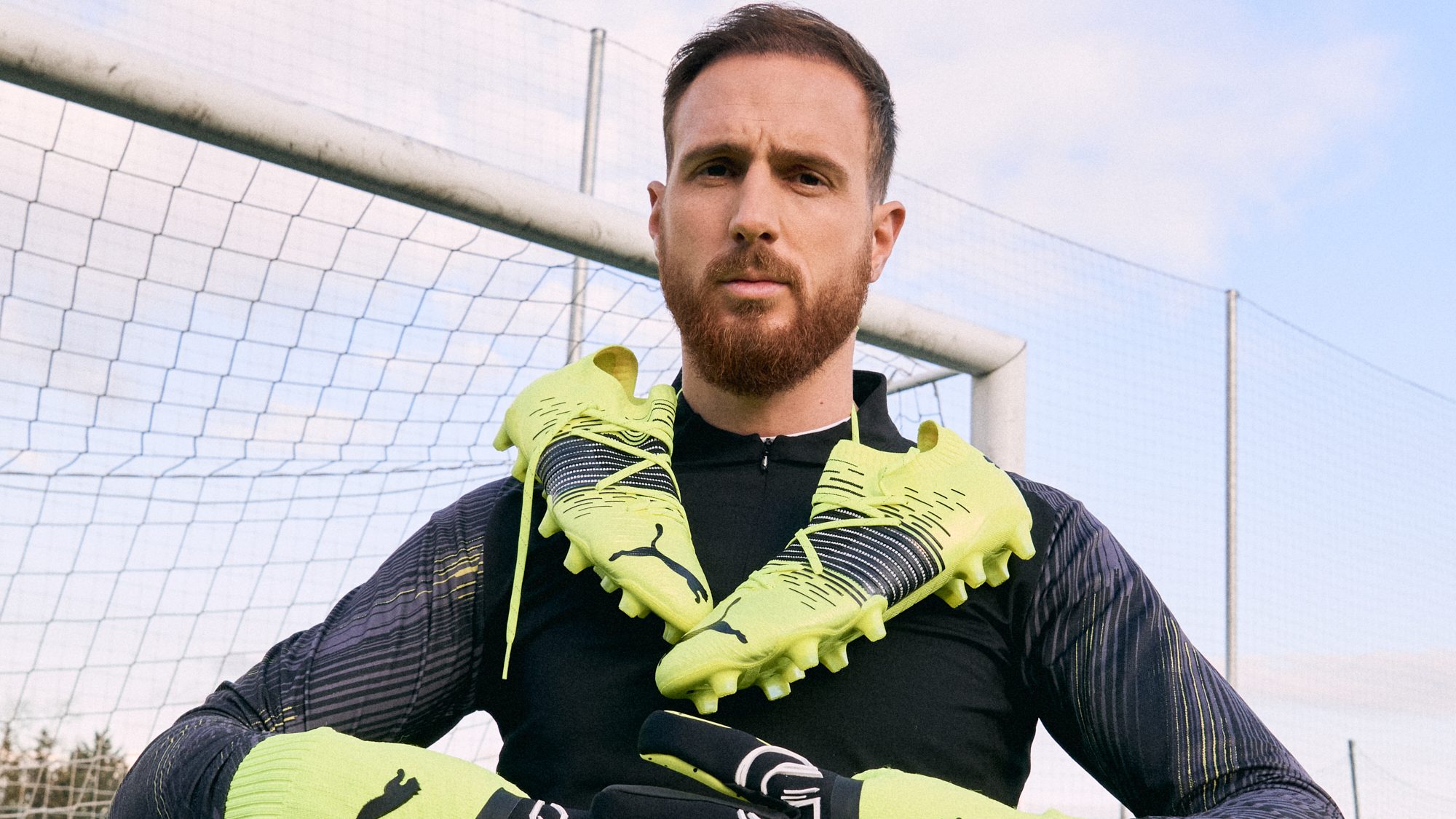 At the top of the list is none other than Jan Oblak. After a title winning season with Atlético, Oblak retains his spot as the best goalkeeper in FIFA for another year.
Did EA get it right this year?
Let us know your thoughts by connecting with us on our socials!
Shop all the latest goalkeeper gloves from all the major brands, at Just Keepers. We offer the best range of goalkeeper gloves, goalkeeper clothing and goalkeeper essentials anywhere in the world.

All of our products are hand picked to offer you all the products you need all in one place. Remember we are the original online goalkeeper specialists…
Just Keepers – The Number Ones Number One