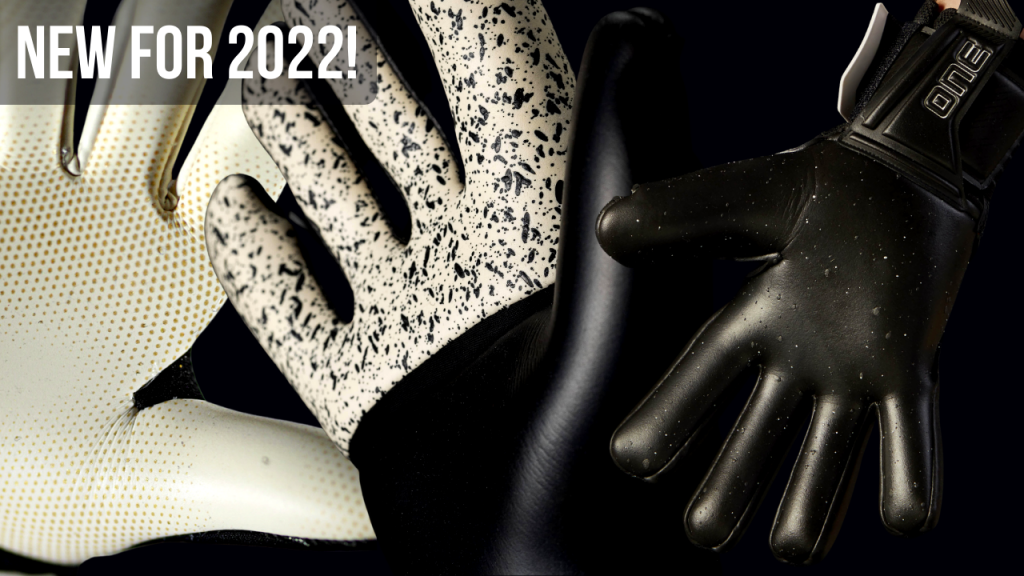 Goalkeeper Glove Technology 2022 – In previous years we've had the likes of Adidas' Demonskin, Reusch's SpeedBump & Uhlsport's Supergrip. The list goes on…
With the technology constantly evolving, we decided to take a look at some of our favourite innovations in the world of goalkeeping gloves so far this year.

Uhlsport introduced their new HYPERFLEX palm earlier this year with the intention of providing more flexibility in the hand.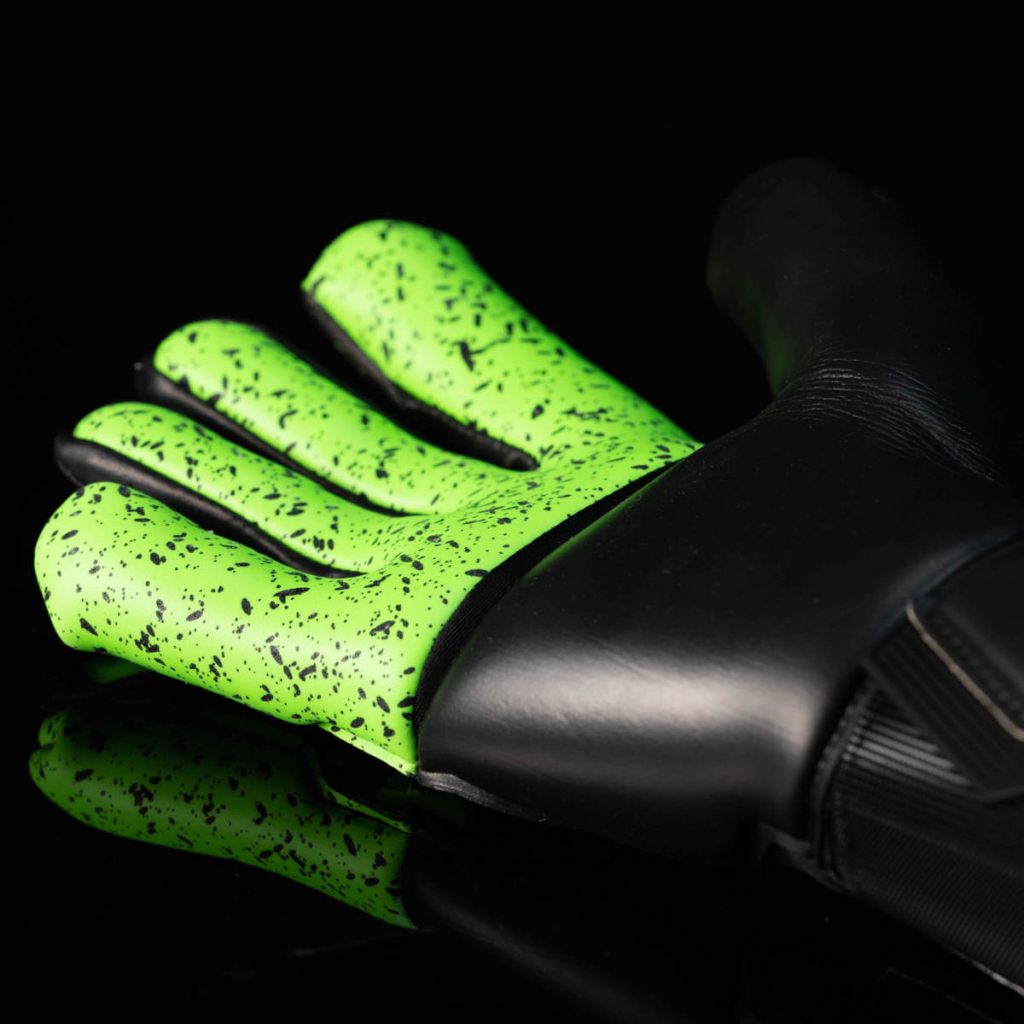 This is done by the addition of a split in the middle of the palm. The inclusion of this guarantees improved levels of flexibility and also adds a more natural feel. By combining this with the half negative cut, it makes for a very comfortable, close fitting glove. But the Flex Cut technology does not stop there!
The latex above the cut comprises of Uhlsport's famous Supergrip+, to offer high levels of grip where it is needed most. Below the cut is their Absolutgrip foam, which is used to provide more cushioning & durability in the 'heel' of the hand.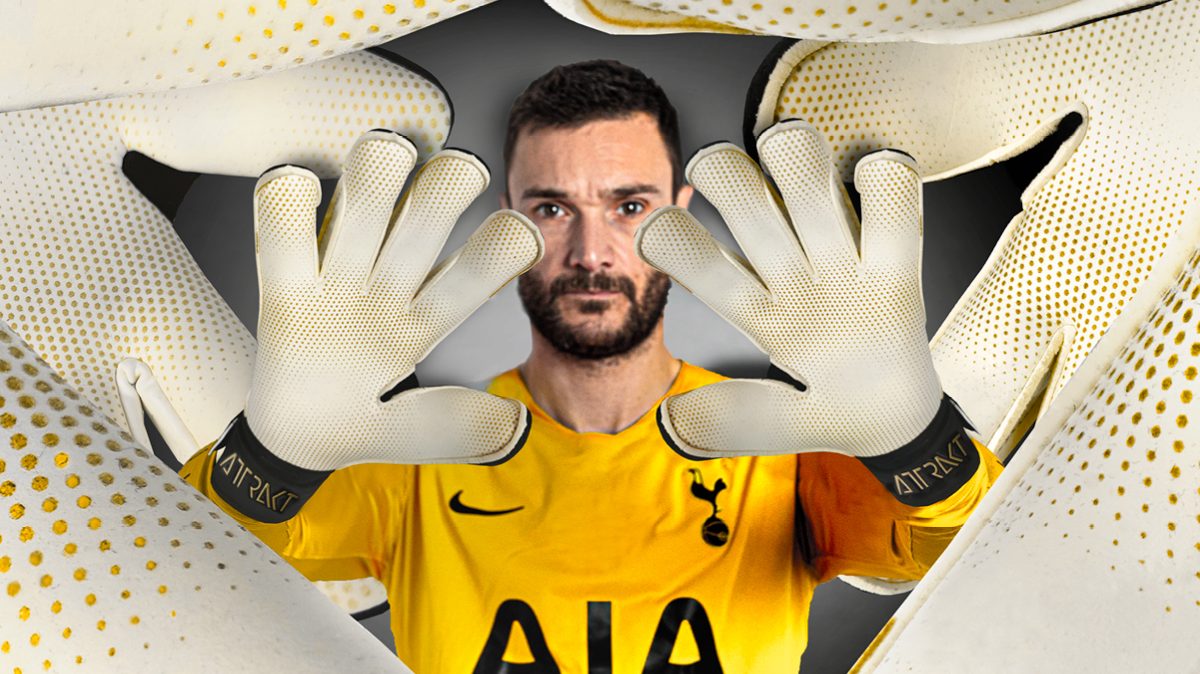 On the other hand, Reusch delivered a unique take on the super sticky palm with their 'GluePrint' range.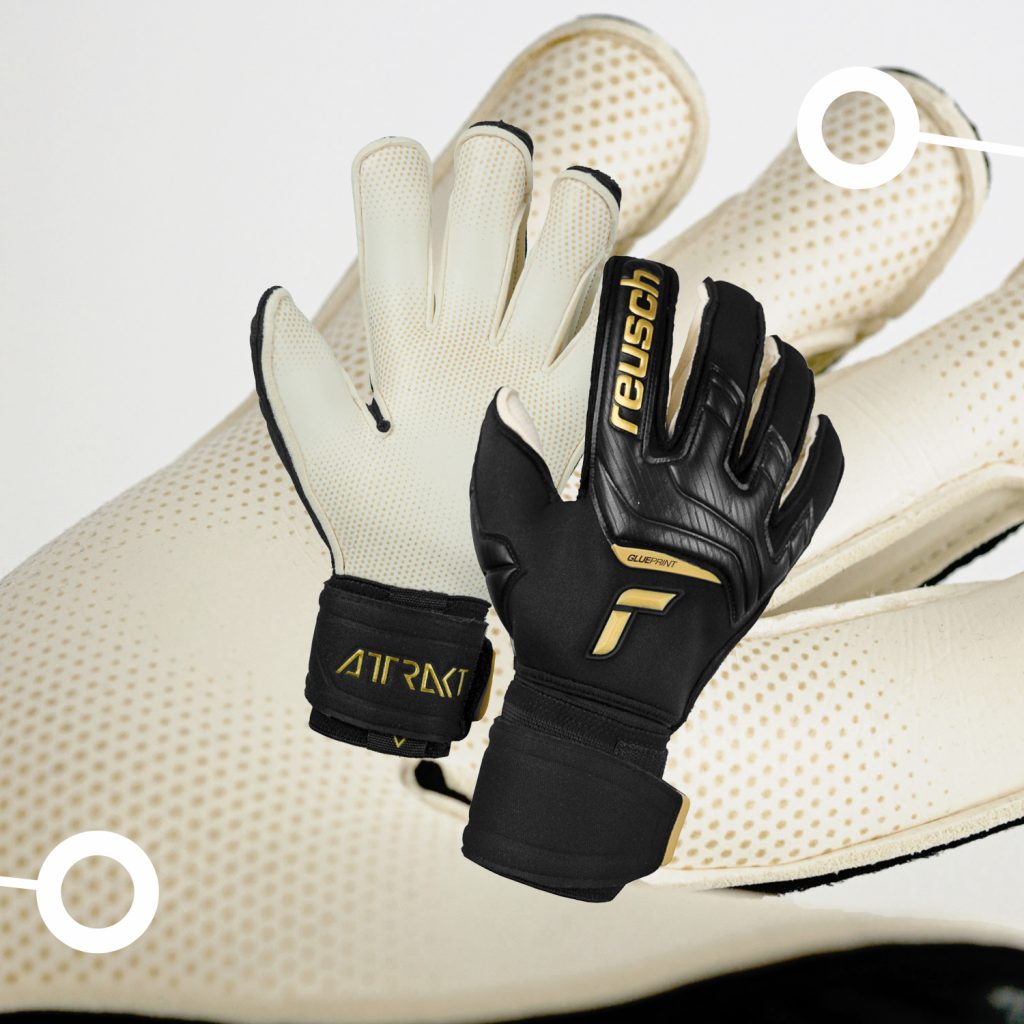 This new technology for 2022 features a strategically placed special sticky print on the palm. Due to the precise positioning of the ink, the print covers the areas of the palm that get into most contact with the ball when saving shots. Like with many high performance foams, Reusch state that the GluePrint will wear away.
But worry not, this is where the inclusion of the Attrakt Gold X latex kicks in, to continue offering high levels of grip.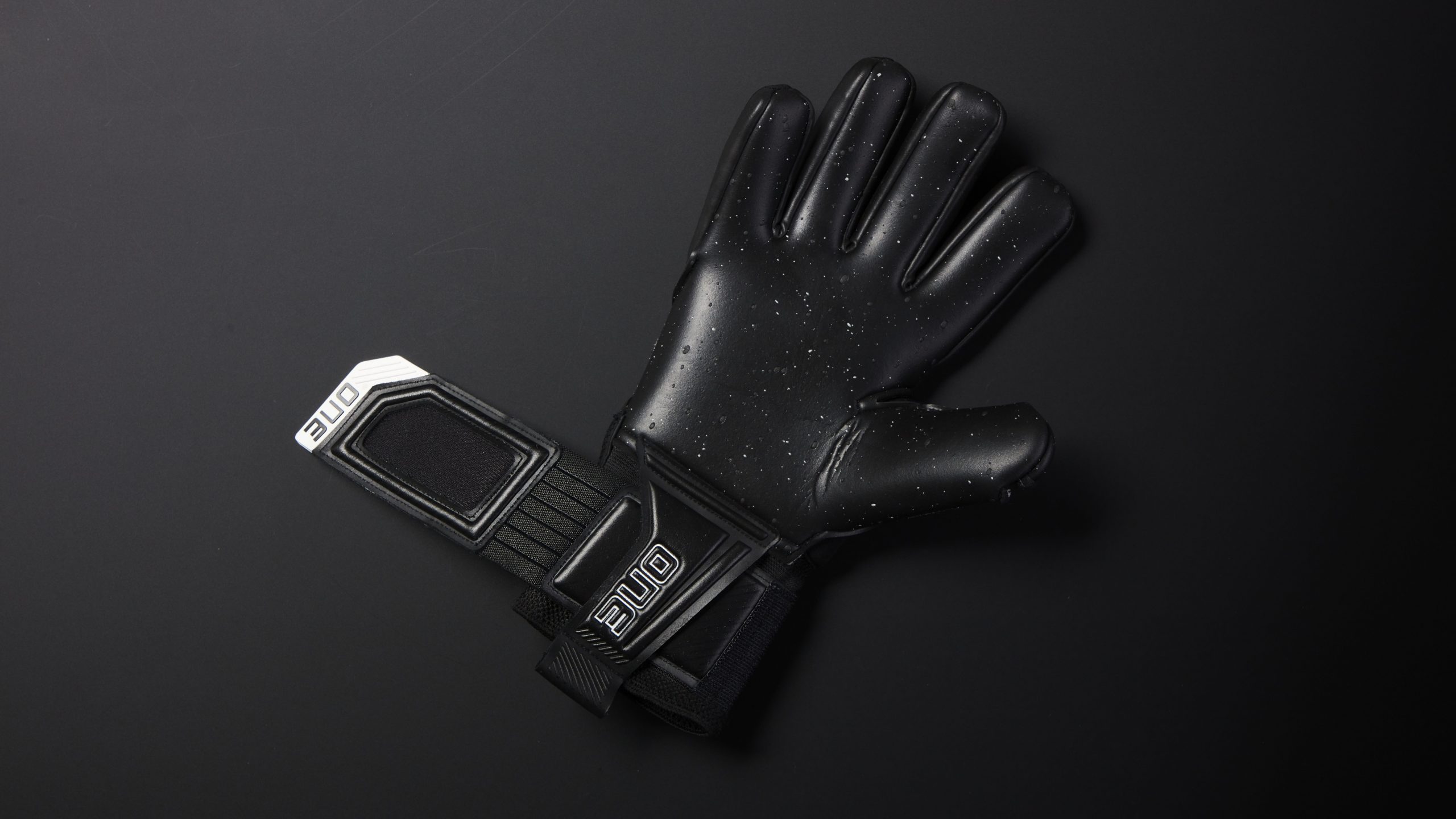 Lastly, we have the brand new i1 palm which was engineered exclusively for ONE!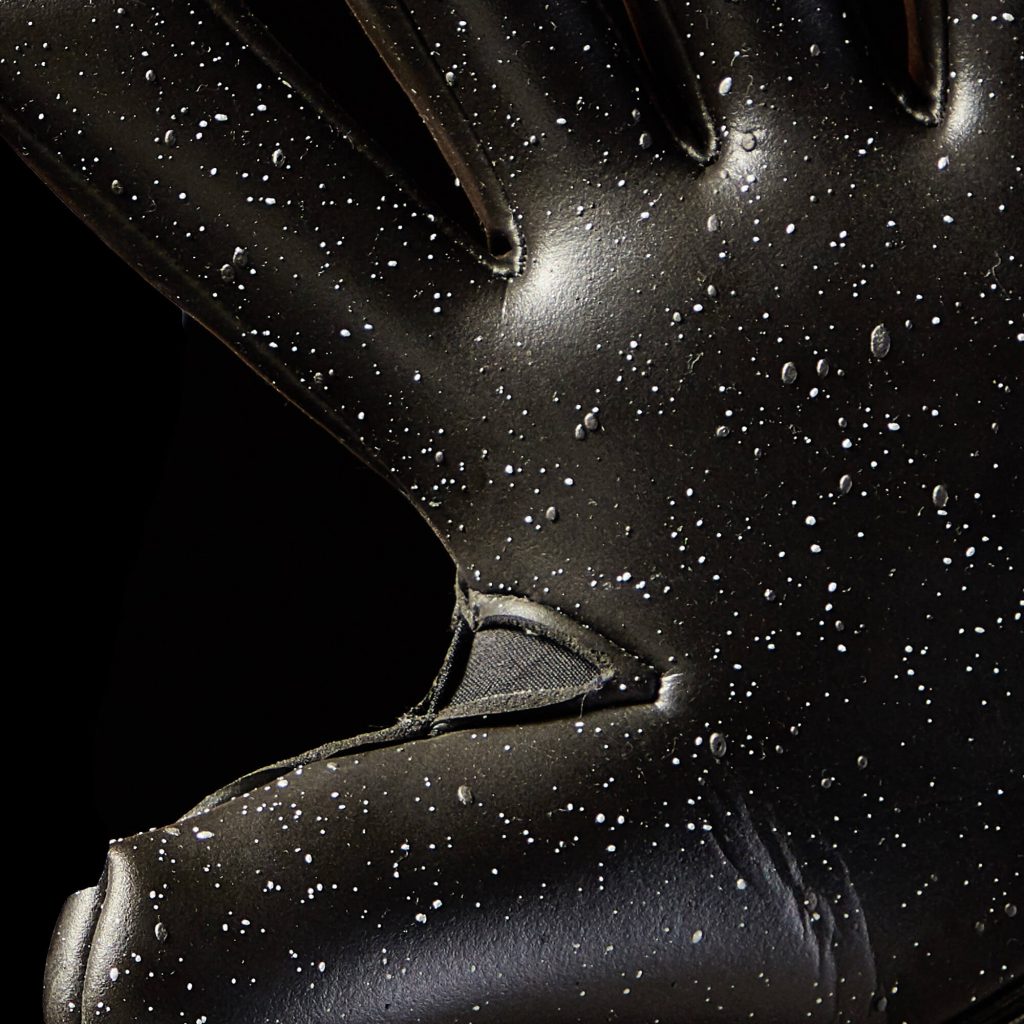 In most cases, when choosing goalkeeper gloves you must decide whether you want to prioritise grip or durability. However, the team at One Glove have tried to tackle this issue with the introduction of their latest palm technology. The impact 1.0 palm aims to provide the perfect balance between the two.
"This glove is the go-to choice for any keeper playing on a harder surface that still wants reliable grip".
Which release has been your favourite so far this year?
Let us know by connecting with us on our socials!
Shop all the latest goalkeeper gloves from all the major brands, at Just Keepers. We offer the best range of goalkeeper gloves, goalkeeper clothing and goalkeeper essentials anywhere in the world.

All of our products are hand picked to offer you all the products you need all in one place. Remember we are the original online goalkeeper specialists…
Just Keepers – The Number Ones Number One